Now three generations deep. My mother-in-law has been making chocolates for over 50 years. Before that, Grandma Pauline was widely-known. They wrote a best-selling cookbook with some of their "at-home" recipes.
Candymaking
​​​​​​​
When I was just getting started as a designer, Ruth asked for my help with some branding for her chocolate business. I was hooked, and have taken every opportunity since, to learn the nuances of chocolate and how to craft artisan confections. I hope to continue the family tradition and legacy with my daughters as well. 
chocolot.com
Ruth is getting ready to retire, and as the only member of the family that has been involved, the equipment and business will pass to me. I don't want to just "inherit" success though. I am using everything I've learned to develop new recipes and designs and start my own brand. If I am successful, it will be on the merits of what I create, not simply following a secret family recipe book. I thrive on creativity, innovation, and craft mastery.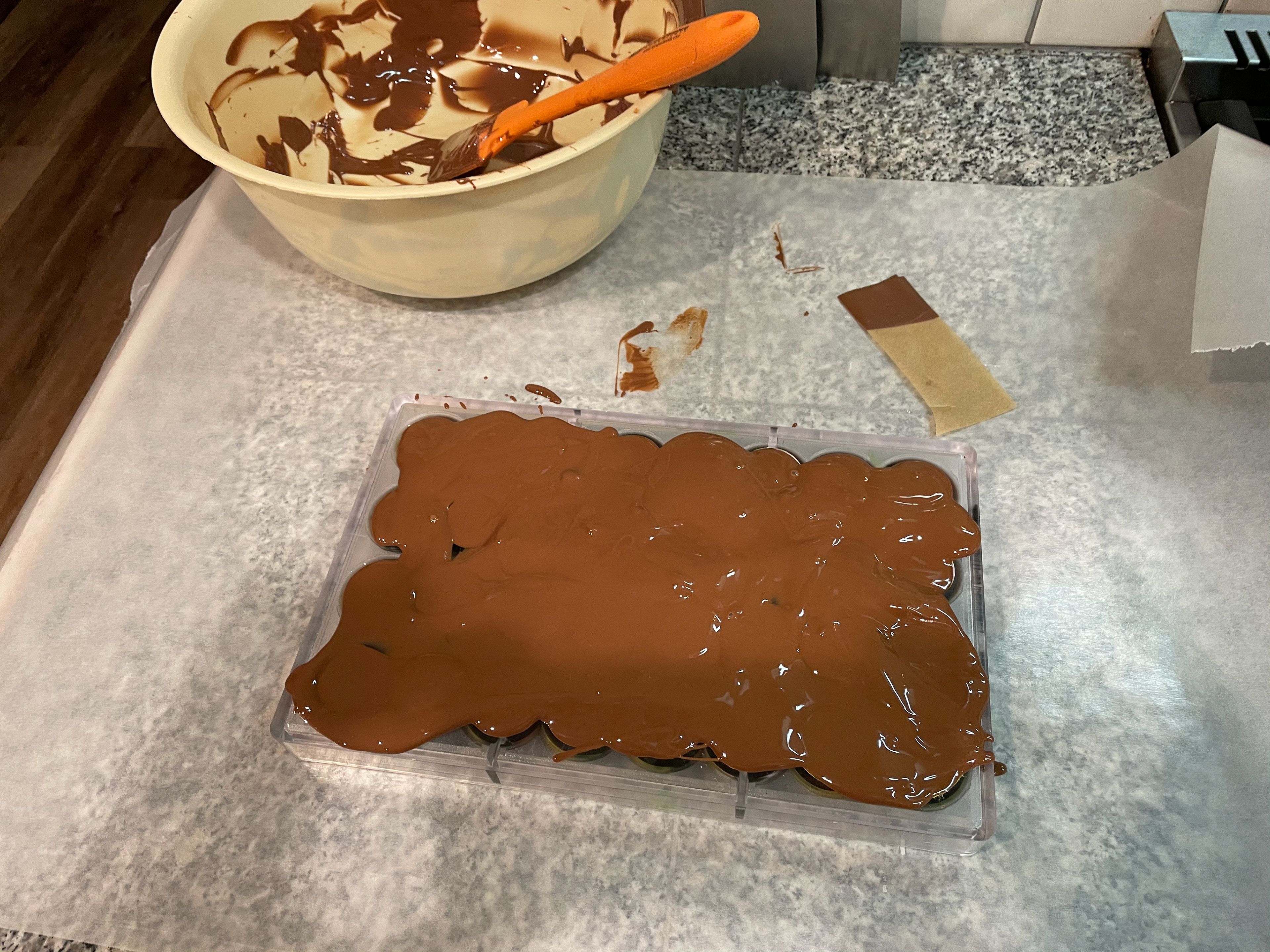 Orxata de Xufa
(Horchata) Creamy rice milk and canela ganache in 35% white.
Four-Leaf Irish Creme
Milk chocolate and creamed Irish whiskey with a kiss of clover honey in 38% milk.
Crème Brûlée
Madagascar Vanilla and caramelized sugar ganache with a burnt sugar crunch in 61% dark. 
I have a thousand things to do first, but I'm hoping to start selling under the drift name by the end of the year.
I've paused social posting, because I keep getting people trying to order. Not gonna lie, the chocolates are incredible. I'm just not quite ready to provide the entire experience I want to come with my brand.