If I were a brand, that could be my tagline.
Here are a few things I've done to throw water on my constant creative fire. 
Buying an older home comes with surprises. Like when the supports on your back porch rot off. The easy solution would have been just fix it, but I imagined more. Who cares that I had never built a deck before? 
It is now where I like to drink my coffee and where my wife and I listen to old high school jams over a beverage.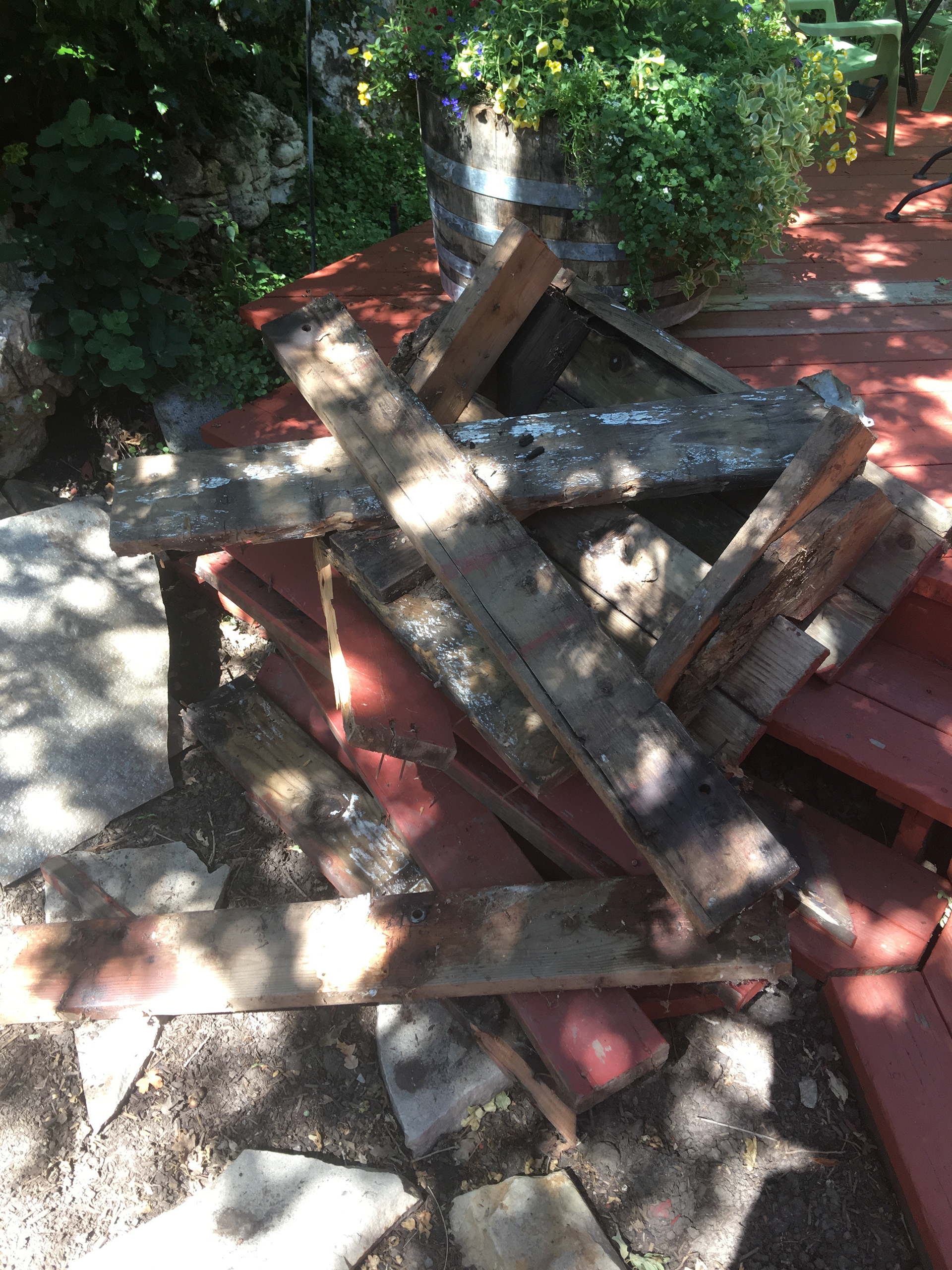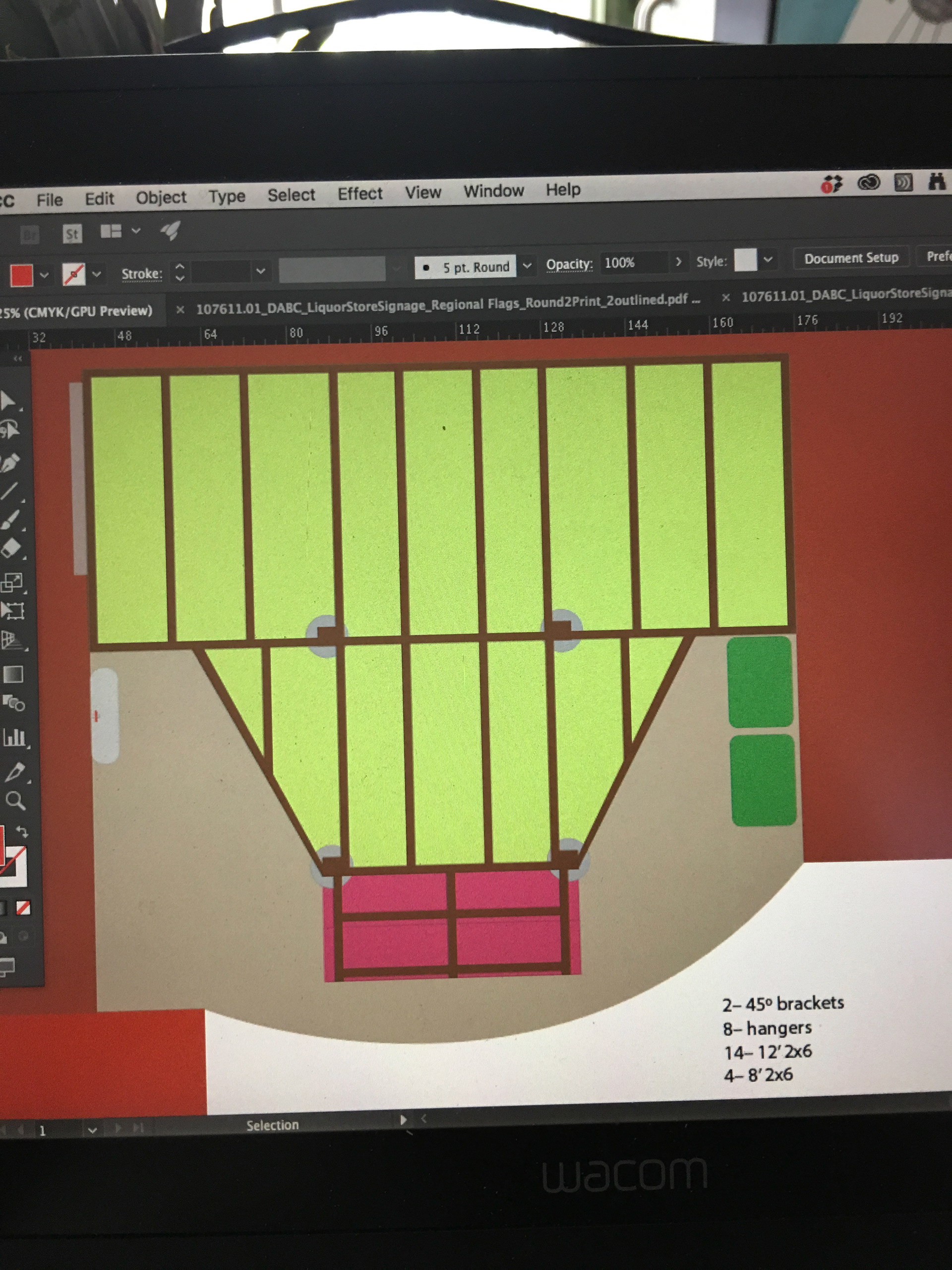 Star Wars was a huge part of my childhood. I would consider myself "a fan". My brother-in-law is on another level. He has an amazing memorabilia collection, and converted his basement into a cinema, "The Vader Theater". The walls are lined with movie-grade replica costumes and blasters and light sabers. I showed him someone that had built a Han Solo, and his wheels went into motion. He hasn't done much in the way of building stuff, so of course I was happy to jump in to help him. How can something be so nerdy AND so cool.
Just a few weeks into the pandemic, boredom had overtaken my daughters. They spent more and more time out on the old trampoline. It soon succumbed to the increase in traffic. New trampolines were shockingly expensive, not to mention, sold out everywhere. Now, how would we make memories in the back yard, and how would I stay sane stuck at home?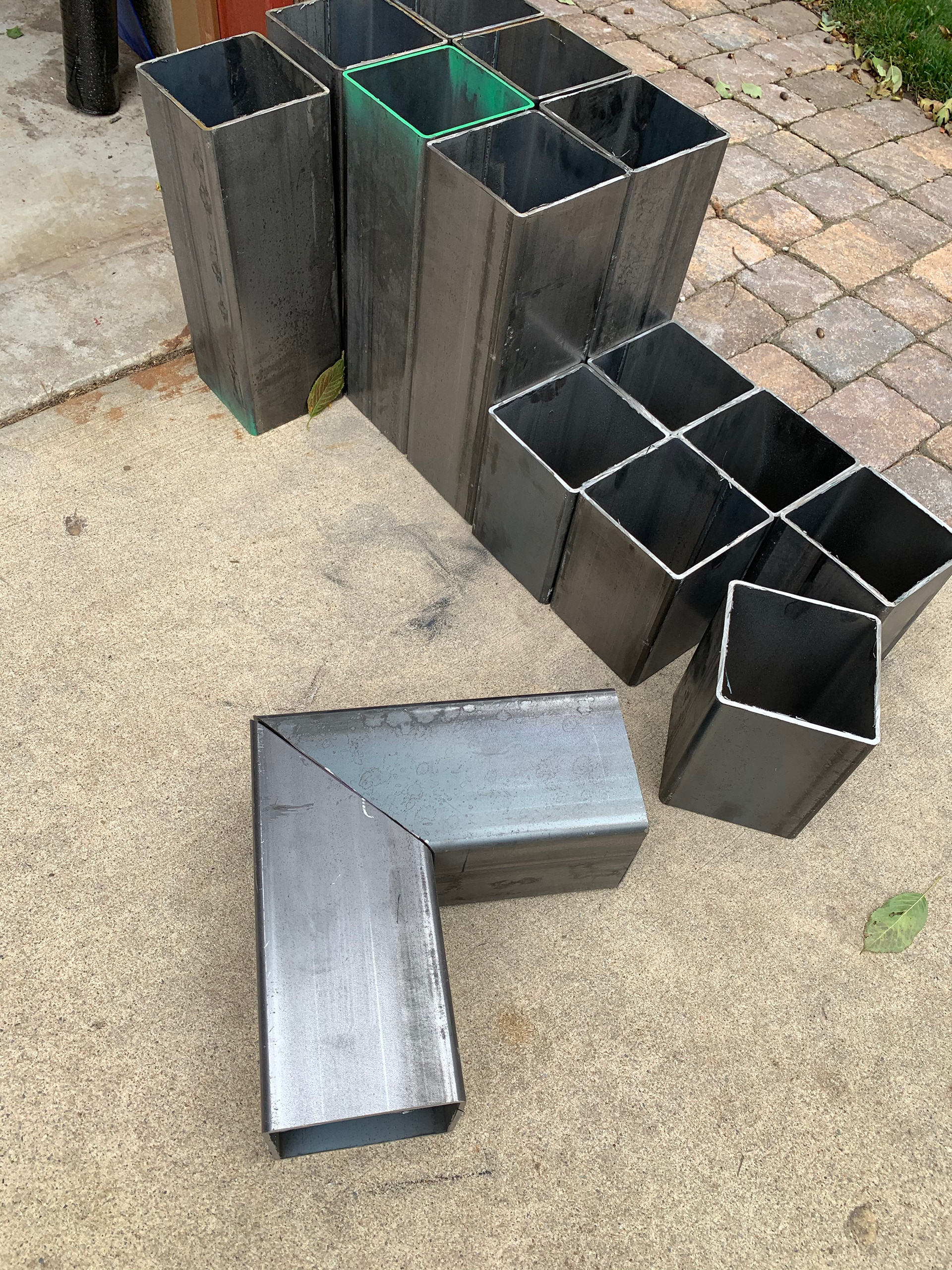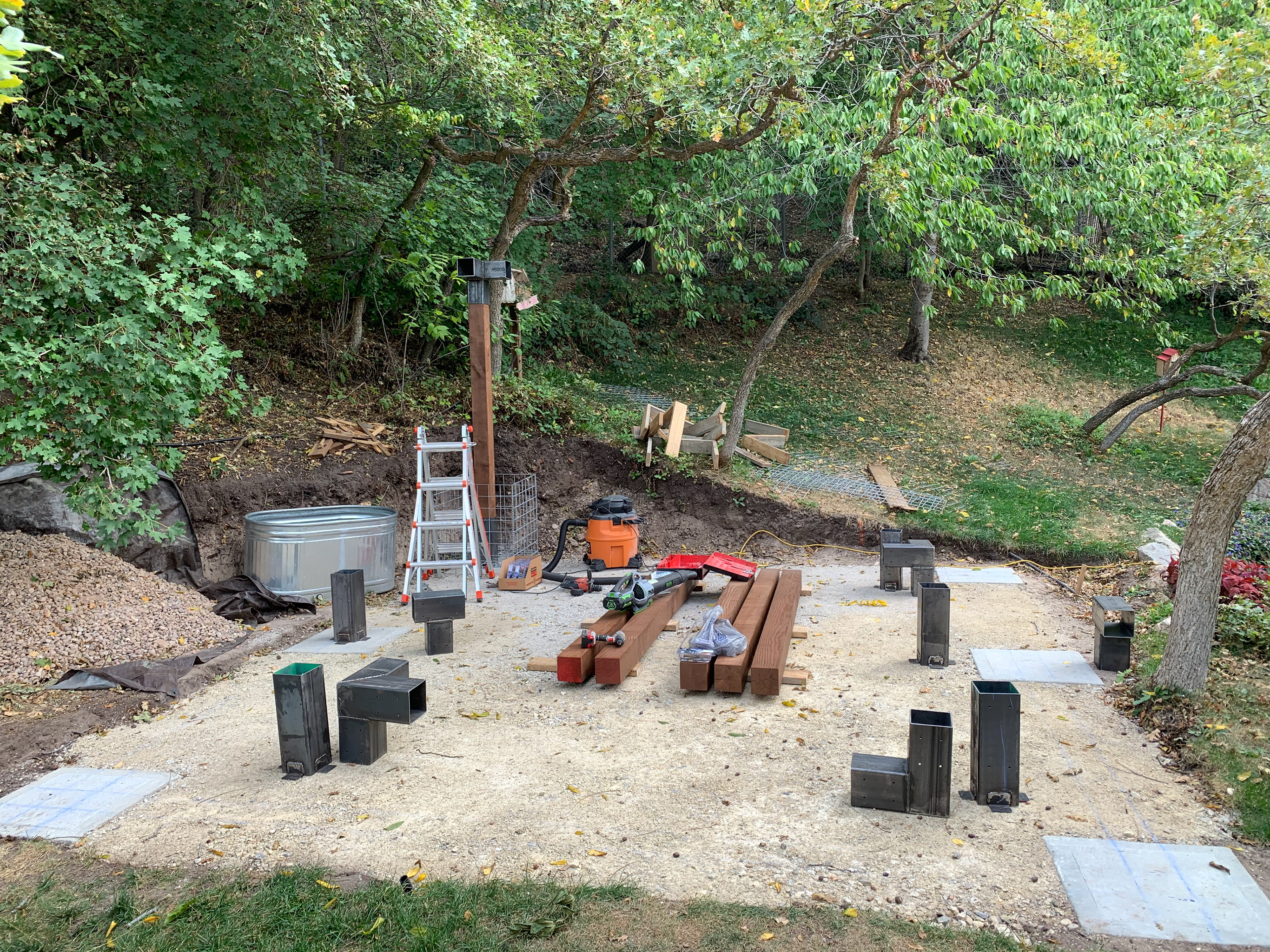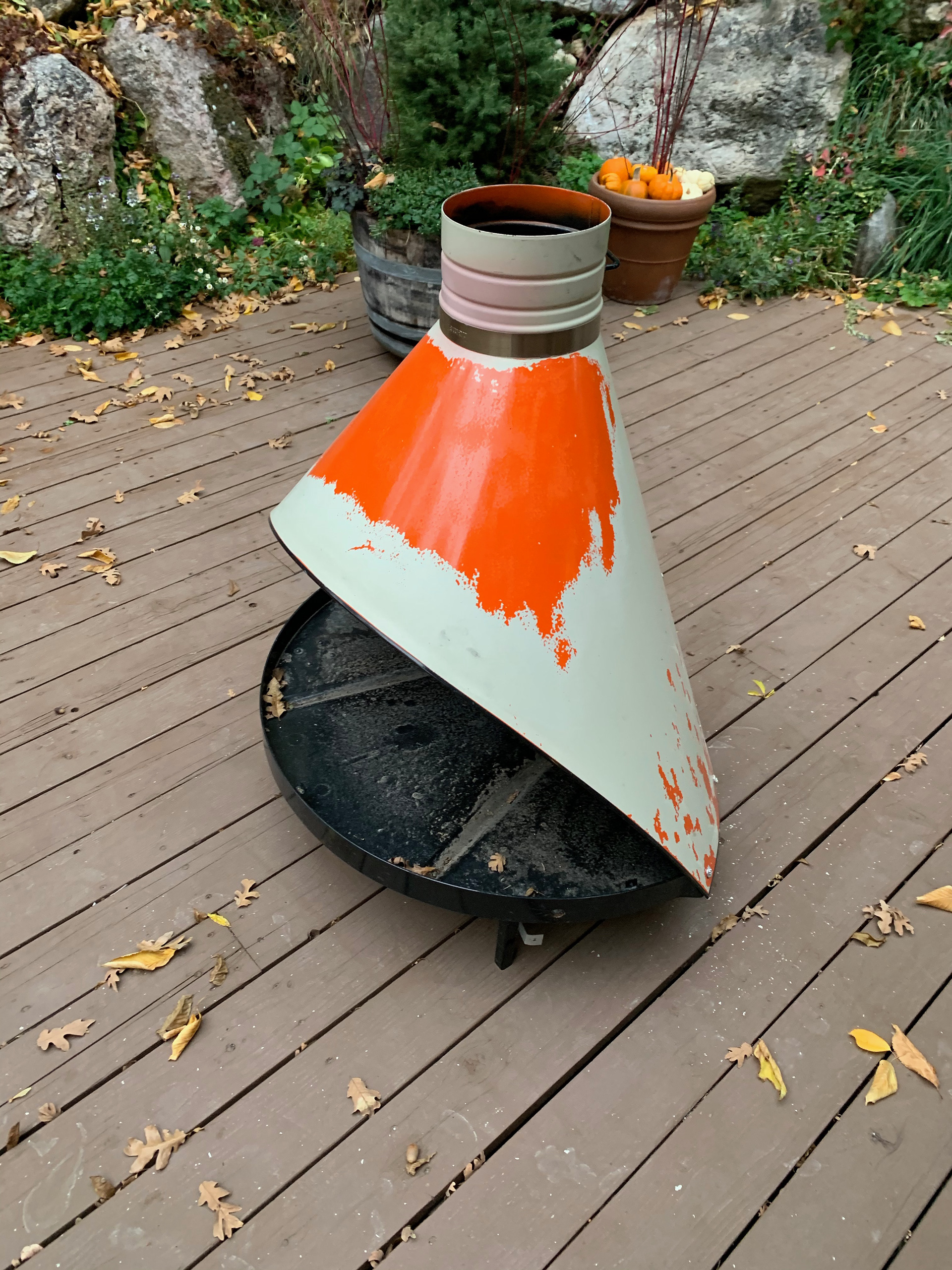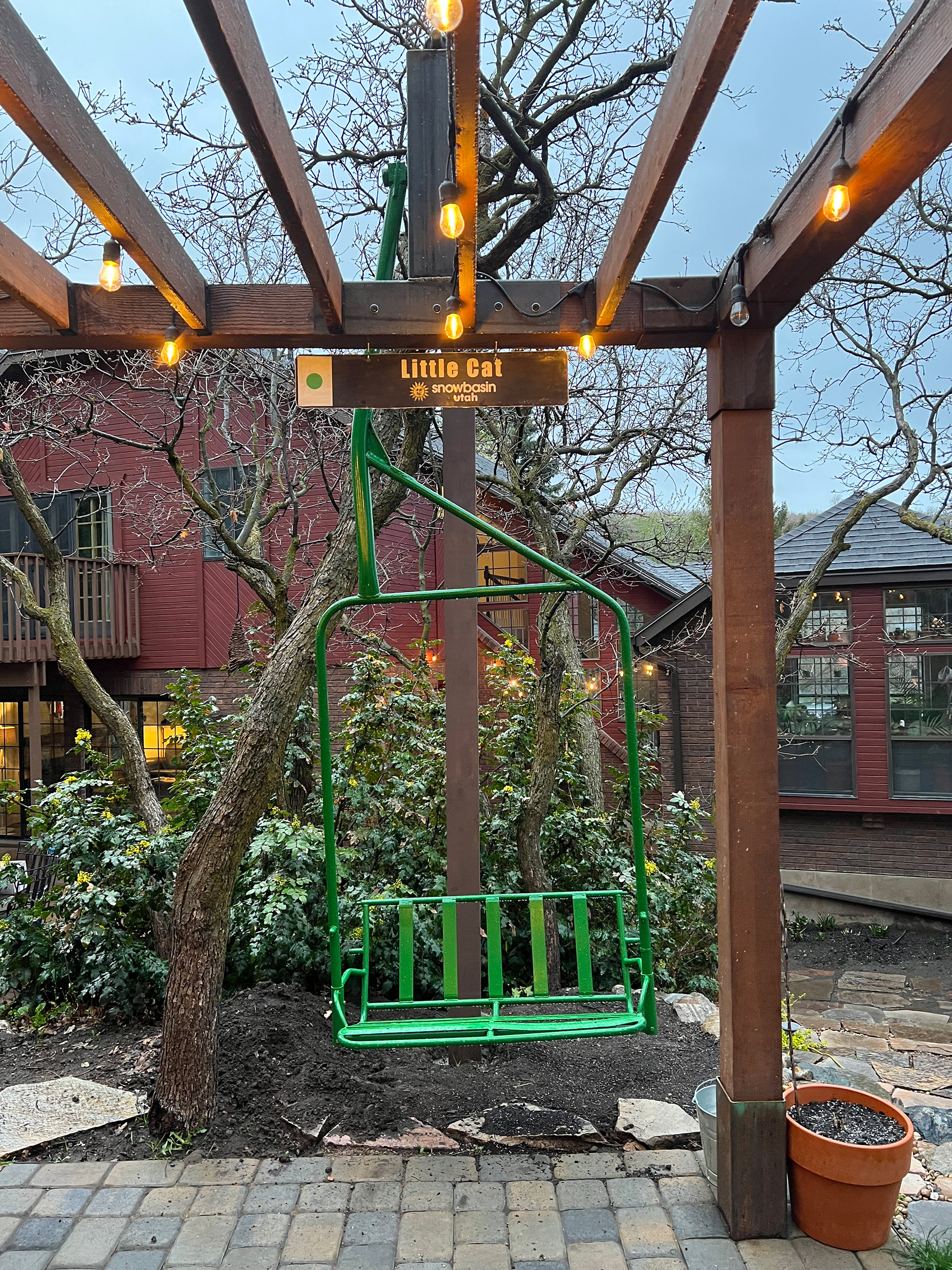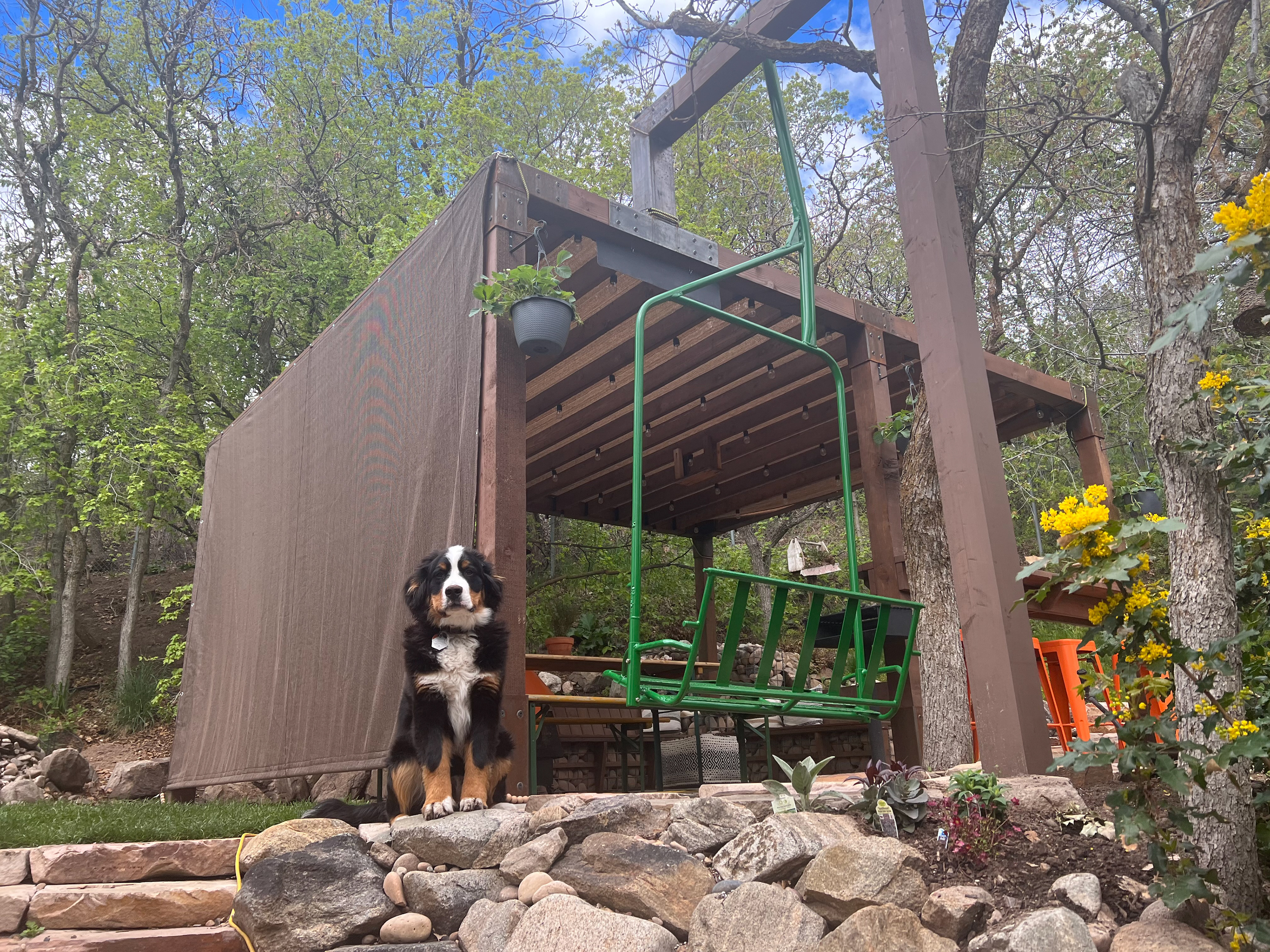 Sweet, sweet branding
THEE best example I have of the power of a strong brand.—My friends started with two hobby beehives and things got out of hand. They asked for a logo, I suggested a brand to go with it.
I always look for a differentiator, "What makes your (whatever) special?" With honey, I found out the answer is "nothing". Bees make honey. You can't control bees and where they fly. Honey is essentially the same as all other honey produced in any single geographic region. I was undeterred. Together, we came up with "Queen Farina" and some strategies to make them stand out in an already competitive market (The honey from their area is often listed among the nation's best).
I'll skip the details and go right to the results. Well-established producers in the area sell at ~$3.00 per pound. After branding, Queen Farina SOLD OUT at $10.00 per pound. To try and meet demand, they added as many hives as they could manage, and hired a bee-keeper. They diversified their products to make the honey "go farther". Finally, since honey from a region is all the same, they even bought competitors honey to resell in an attempt to satisfy demand. 
Soon after, they got invited to the Magnolia Silo-bration (remember Chip & Joanna Gaines from HGTV's Fixer Upper?). After the first day of sales, they had to get the rest of their product emergency freighted overnight to TX, and still ran out of EVERYTHING before the market ended. Joanna Gaines then brokered a deal with them and bought all their future product, forever, to sell at the Magnolia shop in Waco.
magnolia.com
The Farina Queens attribute their success to the branding.