I've dreamed of owning a Toyota Land Cruiser FJ40 for as long as I can remember. I still remember the details of the first one I ever saw. It was the first time I noticed any vehicle. Over the years I test-drove many, but the timing was always off. When I graduated college, I even bought the FJ Cruiser that was retro-styled after the original FJ40. I liked it, but it wasn't what I had been wanting for all those years, so I sold it.
I could only justify buying a pretty well-used example. Although I had next to zero knowledge about working on cars, I wasn't going to let that stop me.  I bought a welder and began learning everything I needed to know to fix it up, step by step. I sought lots of expert advice, and read A LOT.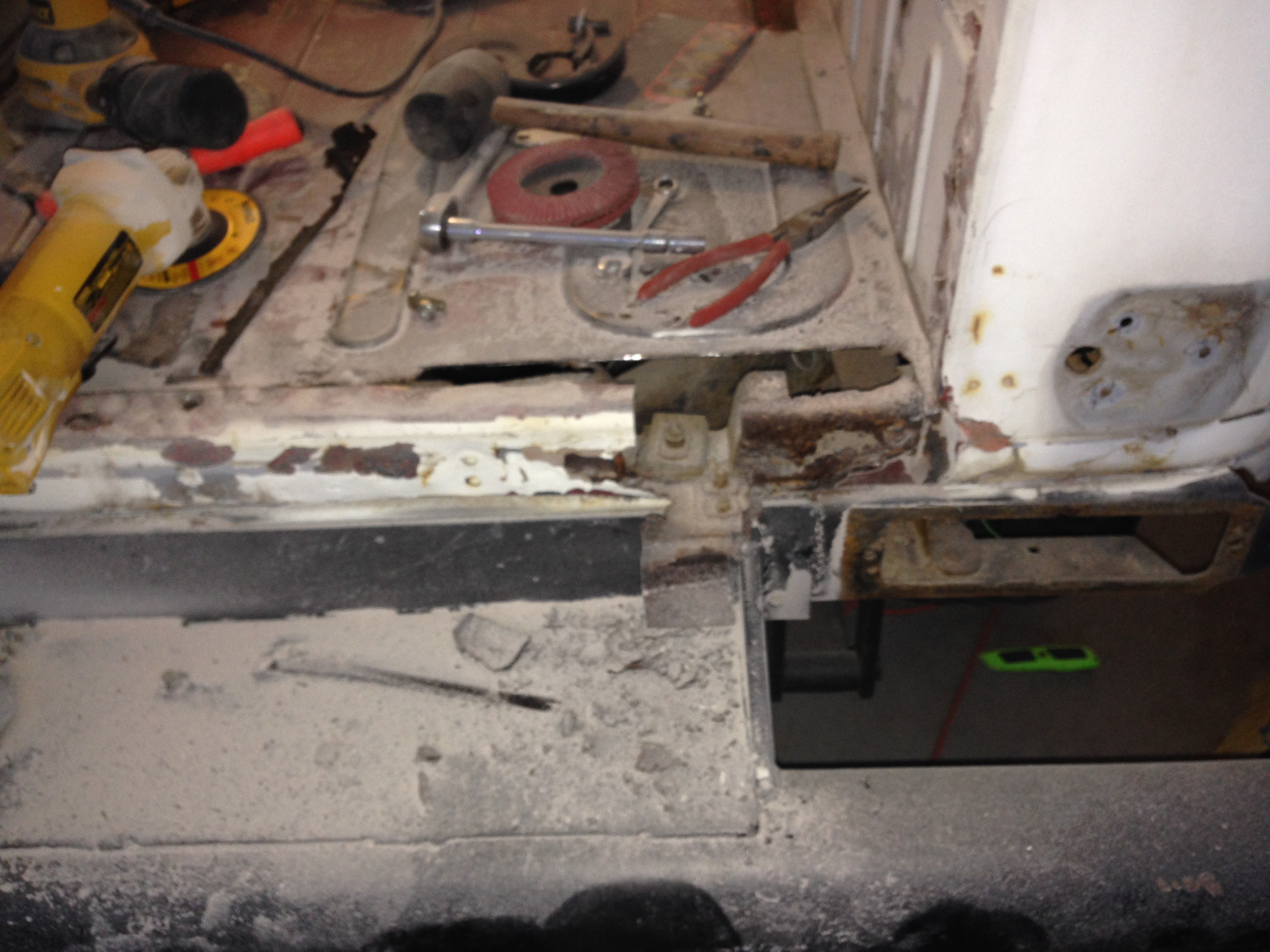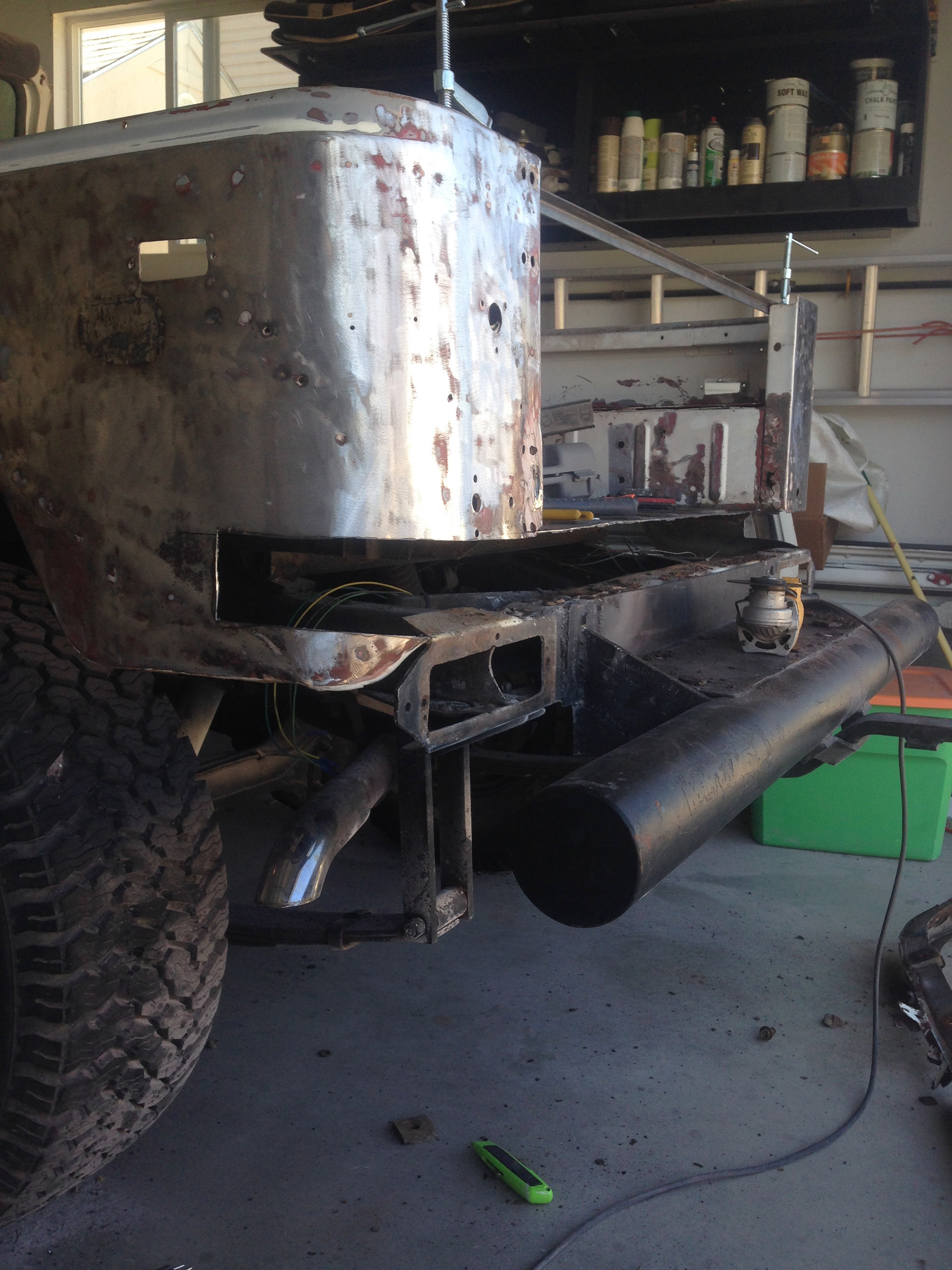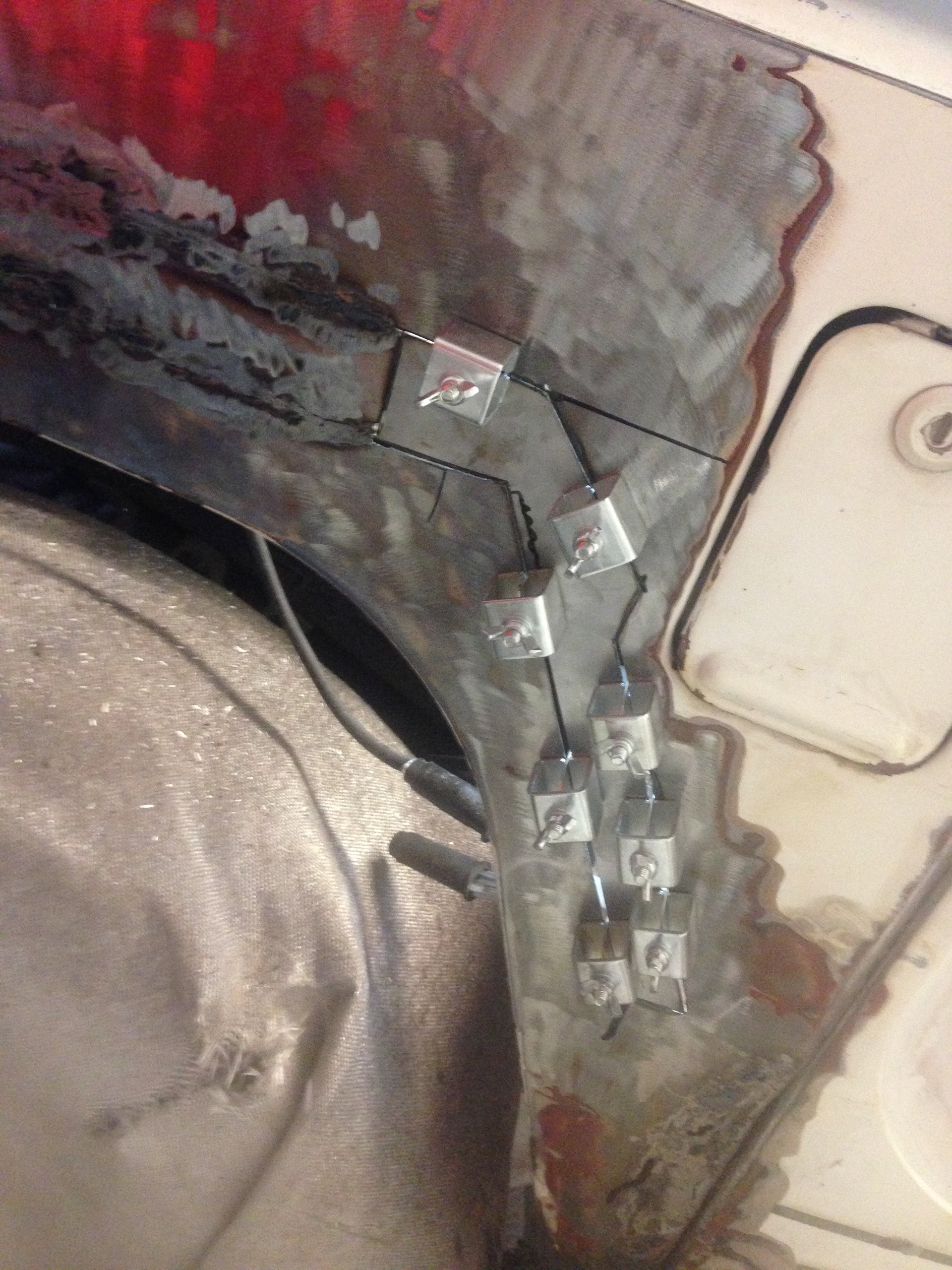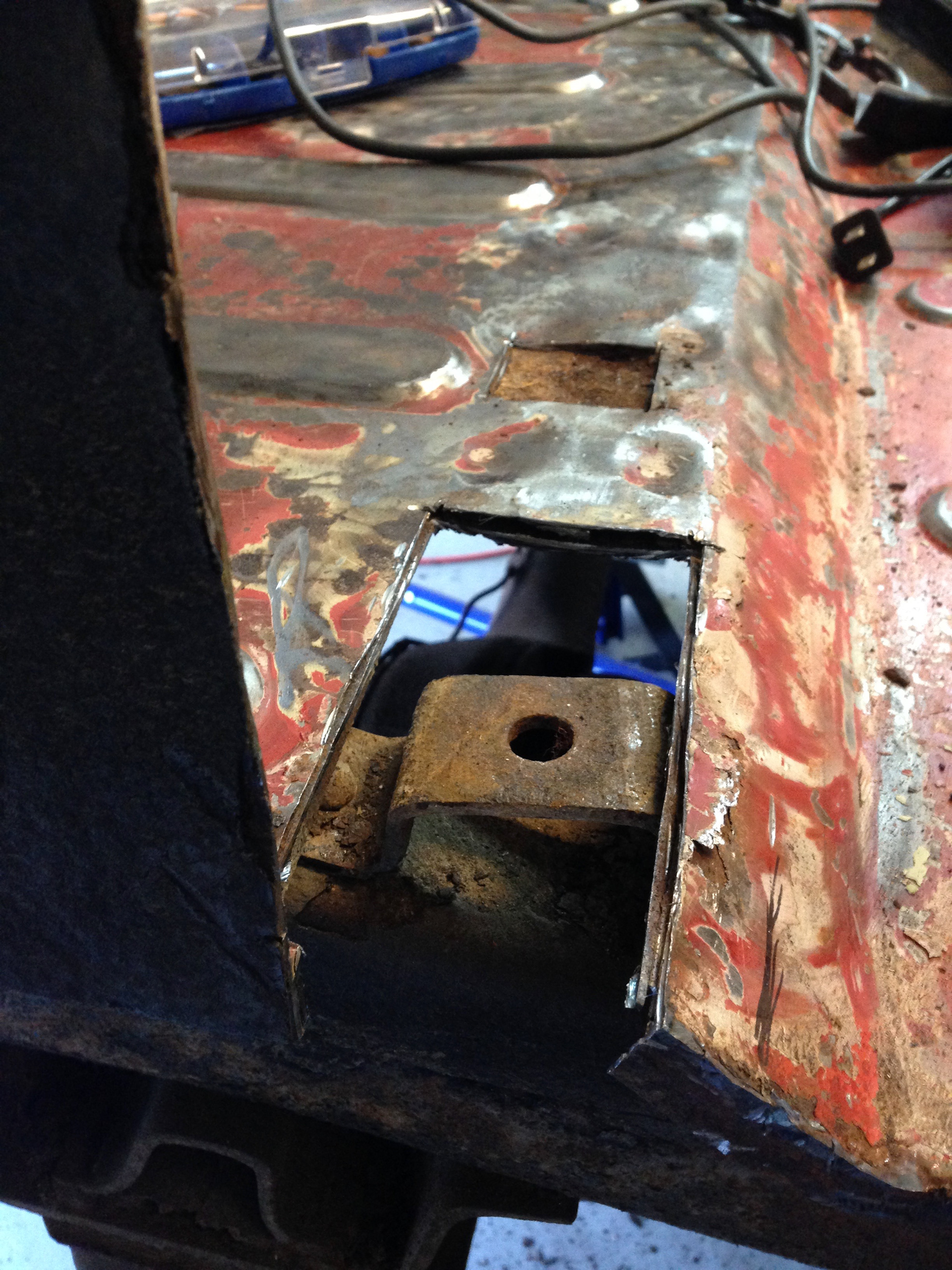 I worked on it over seven years and countless hours. I made mistakes along the way, and found out how much buying a cheap "rust bucket" really costs. Was it worth it?...
The first day I drove it to work, I came out to this note on the windshield:
Starting at zero and gaining a level of mastery over that thing, then being offered money for it is very validating.